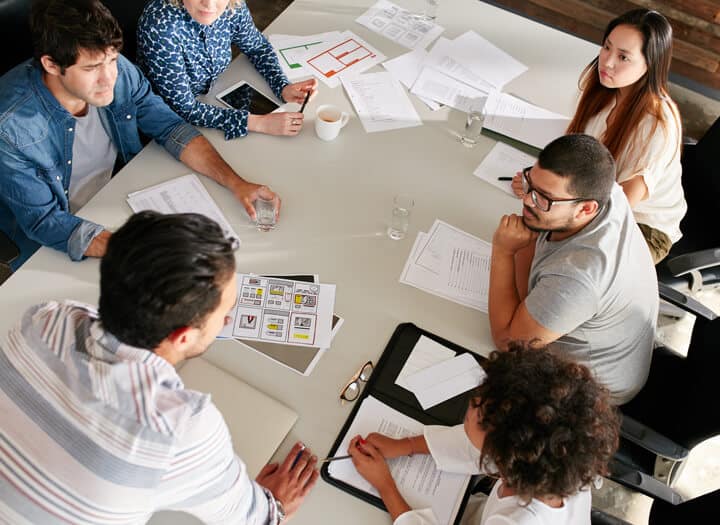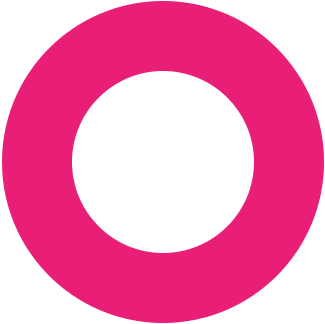 Impacting the Next Generation of Car Washing
We're here to elevate the car wash industry to thrive in today's marketplace by building cohesive brands through brand strategy and creation, digital advertising, web design, SEO services, graphic design and more.
Marketing Solutions for
Car Wash Servicing Companies Single Location Car Washes Multi-Location Car Washes Car Wash Real Estate Car Wash Chemical Companies Car Wash Parts Companies
When you think of car wash branding, do you immediately think of logos and signage? Branding and marketing for car wash businesses involve much more than just a fresh design or logo. At Wash Brands, we firmly believe in helping our clients by offering extra consultancy services that can boost the success of their car wash business. We believe we can help car wash businesses expand their operations by elevating their brand with our professional services.
Brand Strategy
Brand strategy lays the groundwork for boosting customer loyalty and building brand equity. Using proven behavioral science techniques, we work collaboratively with your team to build a brand that will promote business growth.
Website Design
A website is one of the best marketing tools that brings incredible benefits to your business. We're here to bring a thoughtful design approach that puts the user experience first, so that when people find you, they know you who you are without feeling lost in an outdated website.
Graphic Design
Making a good first impression is vital to communicating your objectives with potential clients. That is why developing professional visuals is an essential part of an effective marketing strategy. From logos to print work to packaging, we deliver inspired, effective, intelligent work for your brand.
Multimedia Production
Wash Brands specializes in designing innovative multimedia productions tailored specifically for your business needs. Whether it's a car wash digital menu, a Facebook video ad or promotions videos for your YouTube channel, we've got you covered.
Who We Empower in the Car Wash Industry
Single / Multi-Site Car Wash Operators
We provide the correct plan to help you expand in your neighborhood, city, or state. From private equity and national chains, to  your neighborhood mom and pop locations.
Car Wash Service Companies
With service and maintenance businesses, we aid in their development within the sector and forge numerous opportunities for partnerships across the country.
Car Wash Manufacturers
We help Chemical, Parts, and Manufacturers in staying competitive with other major corporations as industry competition increases.
Car Wash Construction & Real Estate Companies
Our marketing techniques provide numerous pre-sale and post-sale options and help real estate and construction businesses attract customers.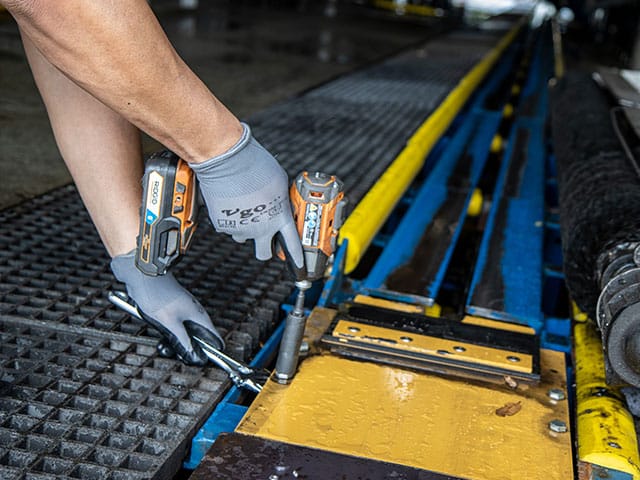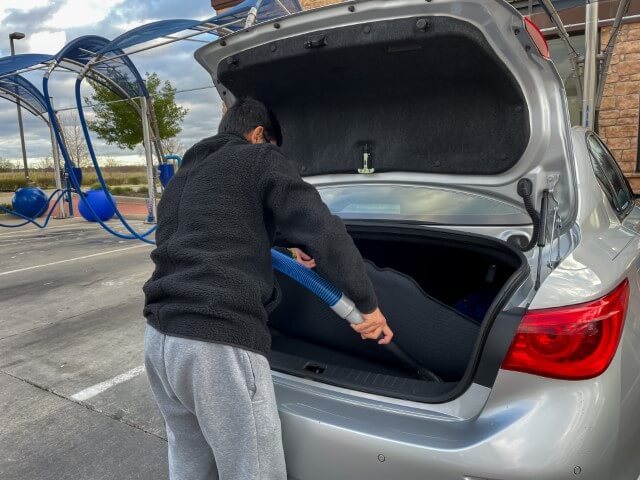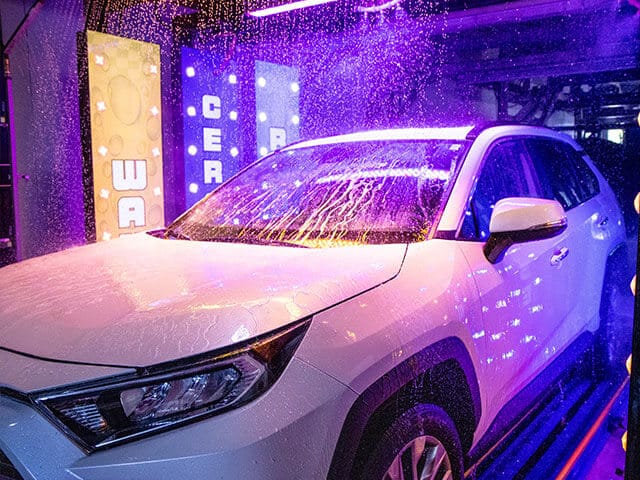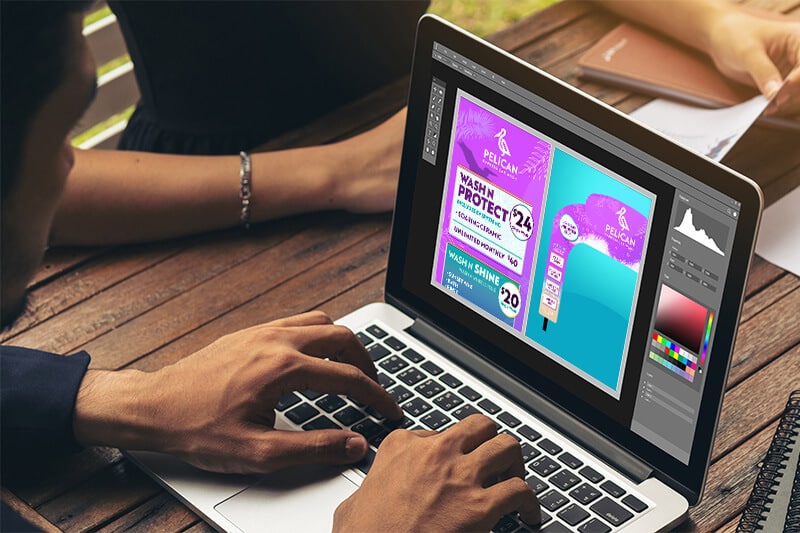 Providing essential marketing solutions for car wash businesses to become successful and achieve their objectives.


Single/Multi-Location Car Washes



Car Wash Real Estate Companies



Car Wash Servicing Companies



Car Wash Parts Companies



Car Wash Chemicals Companies
Your
Car Wash Marketing
Team
As a creative agency, we bring 35+ years of car wash marketing experience from the manufacturer's side of the industry so we know what it takes to build strong brands that add to your bottom line. Contact us to request a consultation.