R

We are a full service creative agency for car wash businesses

R

Experience and talent that is unprecedented in the industry

R

25+ Years working in car washing

R

30+ Years expertise in marketing & design

R

Responsible for some of the top brands in the industry
We are a Team of Expert Designers that Help Car Wash Businesses Grow
Helping car washes reach their goals with essential online marketing solutions because we place a heavy emphasis on the contemporary client journey, we are a cutting-edge car wash marketing company that will assist you in creating a better and more robust online presence. With a focus on web design, company listings, SEO, reputation management, social media marketing, digital advertising, and content marketing, our major goal is to help you outperform the competition.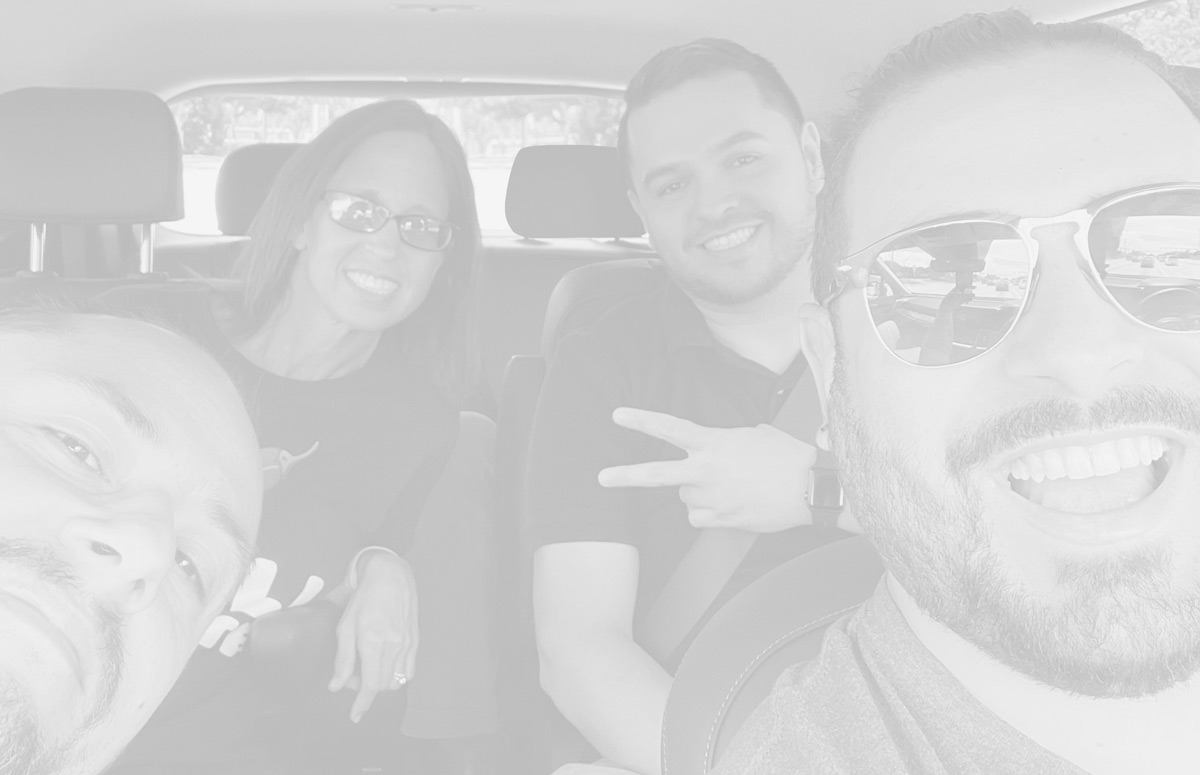 We Provide Profit-Generating Digital Marketing Techniques
Experienced marketers, designers, and developers make up our team, and they know what it takes to get results. We will keep focusing our attention on the most important KPIs, including leads and income earned. We understand that achieving these objectives propels organizations forward, and we think your success is the best indicator of our own.
The Minds Behind Wash Brands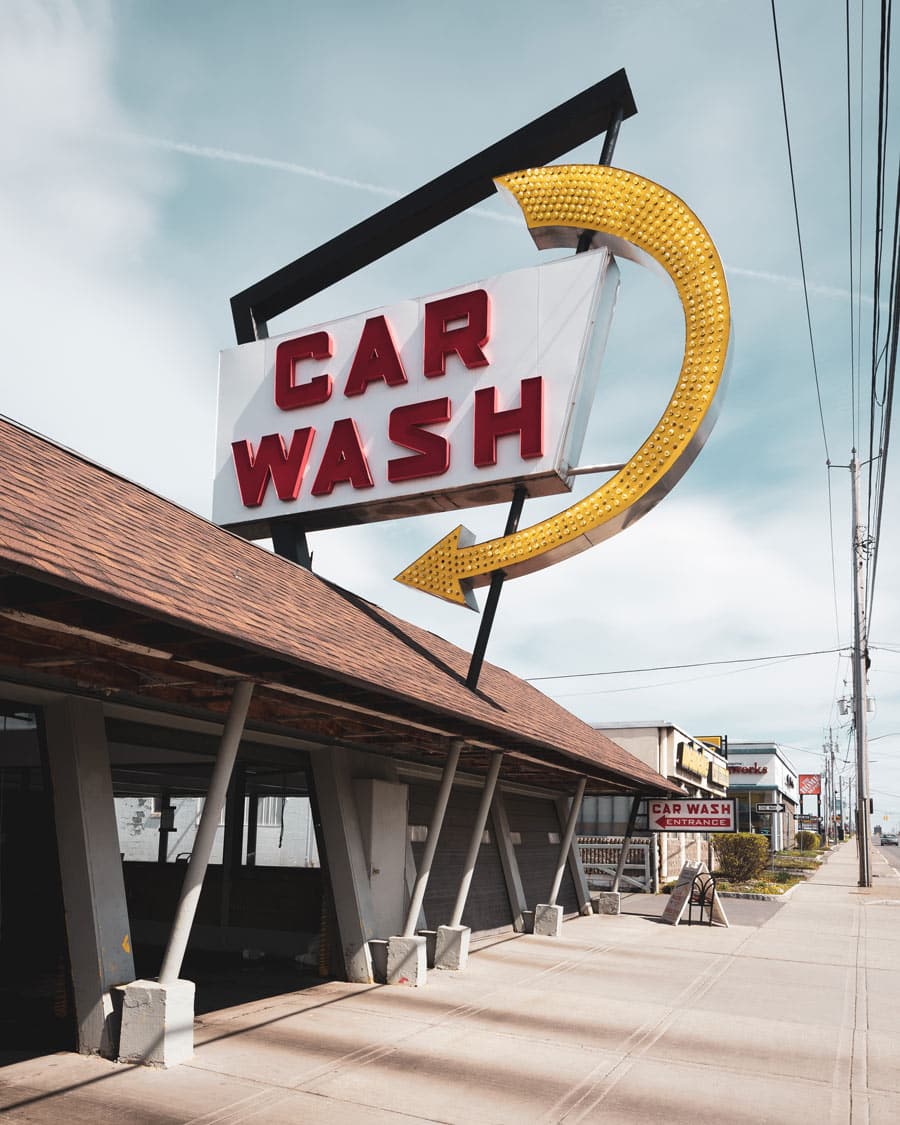 Background
Traditional car wash marketing efforts have mainly concentrated on the technology, chemistry, and the end product. However, we believe that car wash marketing should focus on more than just a clean and shiny car. Our approach involves creating a car wash brand message that establishes recognition, engages consumers, creates credibility, and influences the human connection.
What We Do
We offer marketing and branding solutions to help car wash businesses level up and stand out appealing to more customers and increasing the value of their car wash through positive brand perception.
We offer products and services that challenge car wash industry norms, foster the growth of car washes, and usher in a new focus on marketing for the future of car washing. We are your marketing department ready to take your car wash to a whole new level.
Vision
To be an innovative car wash marketing agency that carves out a clear, stronger path, paving the way to the future of the car wash industry.
Mission
To empower the next generation of car wash companies to thrive in today's marketplace by building cohesive brands through digital advertising, web design, SEO services, digital menu design, signage design, and brand discovery.
How We Stay True to Our Mission
R

Be Accountable

R

Communicate with Empathy

R

Be Part of the Solution
We Keep It Functionally Creative
R

Convey the Right Information
R

Be Resourceful

R

Understand the Impact
R

Inclusive Culture, Teamwork and Collaboration

R

Be Mindful That Attitude Matters
R

Always Changing, Adapting New Ideas and Offering New Services
Providing Marketing Solutions for Car Wash Businesses