Boost Brand Awareness with Social Media
Why does your car wash business need social media?
People follow their favorite companies on social media to discover entertaining content, give feedback, and get a first look at new products/services. With your help, our Marketing Services will keep your followers engaged with regular social posts to grow your audience and build loyalty to your car wash brand. 
Our Social Media Management Service is turn-key with a solid integrated strategy and experience.
Social media services include content development, content creation, and visual design across all essential social media networks to ensure that you reach your audience and have a have an active online presence. 
Our Social Marketing makes managing social media simple.
Did you know that 93% of shoppers' buying decisions are influenced by social media? Most car wash business owners recognize that being active on social media is essential for staying in touch with customers and growing their revenue.
R

Increase brand awareness

R

Find Customers

R

Build Fans

R

Engage with the community
Our Social Marketing Platform
Our social media management tool allows you, the car wash operator to schedule and post to Facebook, Twitter, Linked In, and Google My Business. Saving you valuable time and money.  It provides you with the ability to easily respond to customers, generates real leads, and collaborate with clients or co-workers easier than ever before.
N

Generate social leads

N

Engage with followers

N

One-platform for all social media accounts

N

Compose and post to everywhere from one place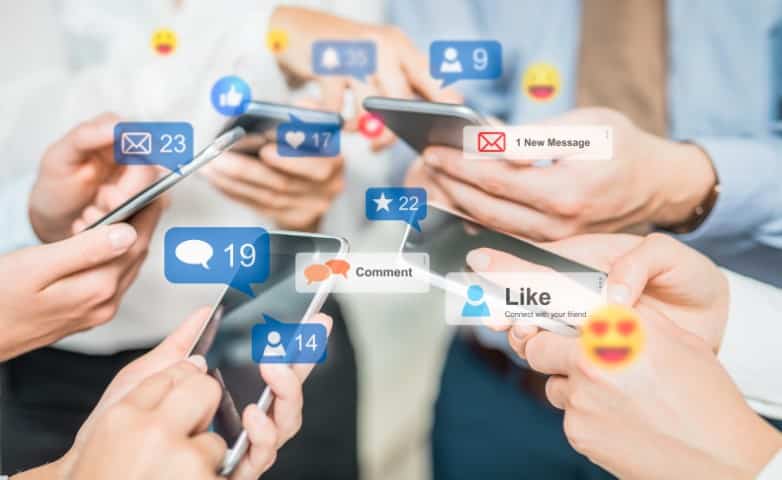 Generate Buzz with Social Media Marketing
Let us promote your car wash business and help you drive more sales, while keeping your customers engaged with creative and informative content.