Set Yourself Apart from the Competition
It's a competitive world out there in the car wash industry and making a good first impression is vital to communicating your objectives and establishing relationships with prospective customers. That is why developing a professional image and eye-catching materials are essential parts of an effective marketing strategy. 
Our design team works collaboratively to give your car wash an attention-grabbing brand to set you apart from your competitors. From logos to print work, we deliver inspired, effective, intelligent work for your brand.
Logic
What you do has to be clear and concise – straight to the point – for the brand's sake. And, most importantly, for your intended audience.
Magic
What you do must stimulate an emotional response from someone. Our technique is based on the design thinking process and is a mix of empathy, curiosity, and creativity.
Metrics
What you do has to make a difference. The work we do must move the needle. That's why our mindset is programmed to include real metrics into the work we do.
Our Graphic Design Capabilities
High-quality designed graphics are 30 times more likely to be read than text, so we understand how to convey ideas and data in the most visually appealing way.
We'll make sure that all of your designs from rack cards to signage, communicate your message and convince your customers to return.
R

Logo Design

R

Print Design

R

Mascot Design

R

Tunnel Signage Design

R

Site Signage

R

Pay Station Decal Design
How We Work
We love pushing your visual presence to the next level by producing eye-catching work that inspires. We will assist with developing powerful brand identities, creating successful brand materials, and bringing your express car wash's narrative to life through consistent branding.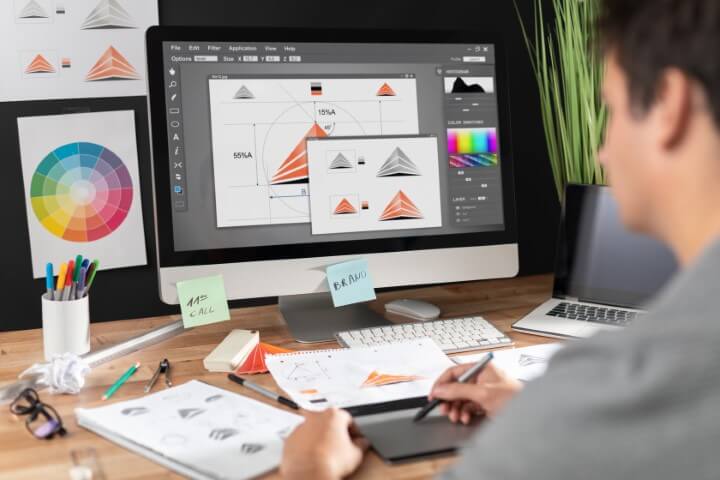 Communicate Your Message
Quality design not only extends your brand it increases the effectiveness of your print pieces. Whether you're trying to sell a an unlimited plan, establish the perception of your brand or deliver a message, great design will help you accomplish your goal.